Every Asian kitchen is not complete without a good quality cookware set, especially if you tent to cook in a variety of styles - from stir-frying to broiling. Here's where the Shogun shines, offering home cooks a high-quality collection of cookware to ensure healthy, tasty meals.
Engineered to last yet stylish. Built for demanding professional chefs - scratch-proof, abrasion resistant, and unrivalled non-stick performance.
Shogun by La Gourmet makes use of Tritanium technology which features a 9-layer system of cast aluminum cookware. The Tritanium Ultra Plus has 5-layers of non-stick coating that is reinforced with ceramic and granite to provide long lasting cookware.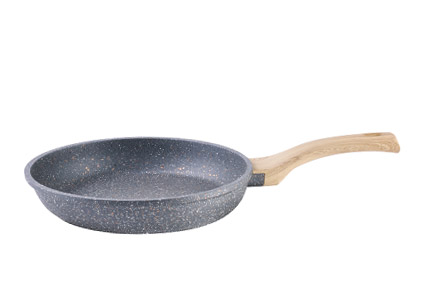 Frying Pan
20, 24, and 26 cm (induction)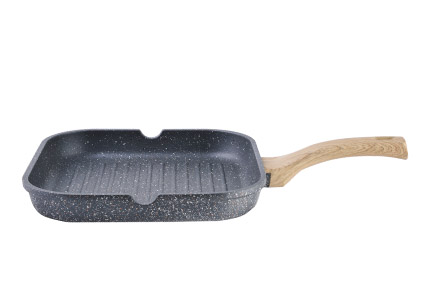 Grill Pan
28 cm (induction)
Saucepan
36 cm (induction)
Casserole Pot
28 cm (induction)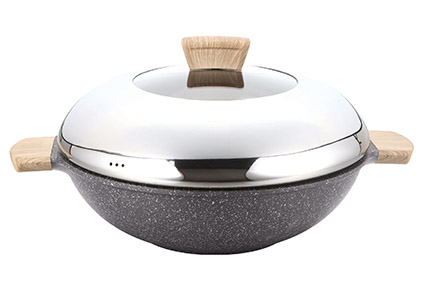 Covered Wok
36 cm (induction)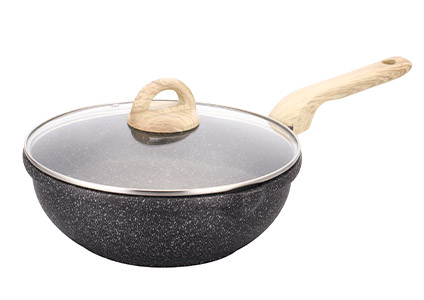 Stirfry Pan with Glass Lid
28 cm (induction)